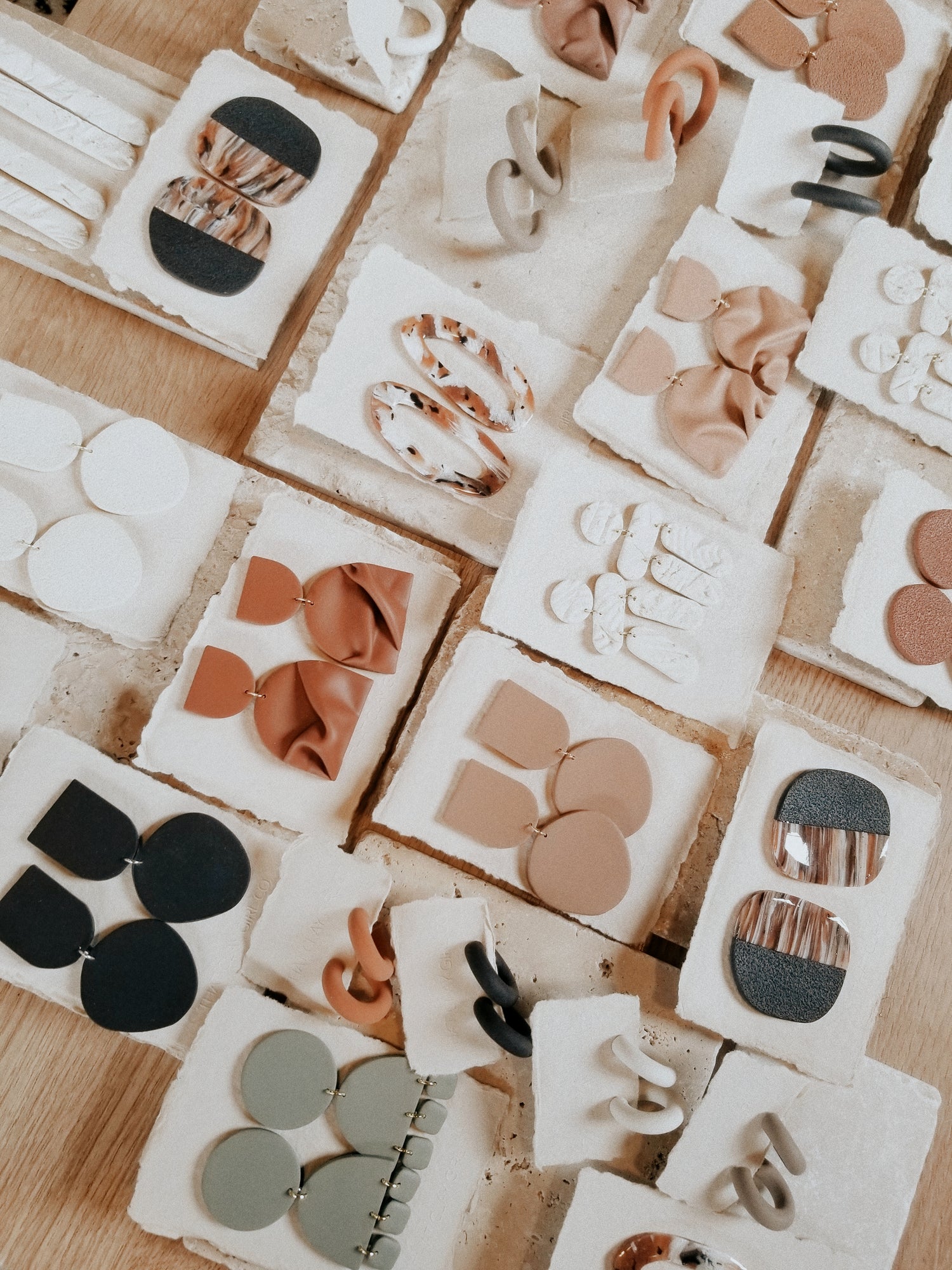 interested in wholesale?
I would love the opportunity to work with you and your small business or store!
Please contact me below or send an email to contact@thatclaygirlco.com and I will send my Wholesale Guide to you as soon as possible!
Thank you for your interest! I look forward to working with you!
- Paige Neuhauser